✨Transform any room in your home into a magical wonderland.

🌛With SparklyLampst, It's time to find your inner oasis and immerse yourself in magic. Are you ready to wake up to serenity?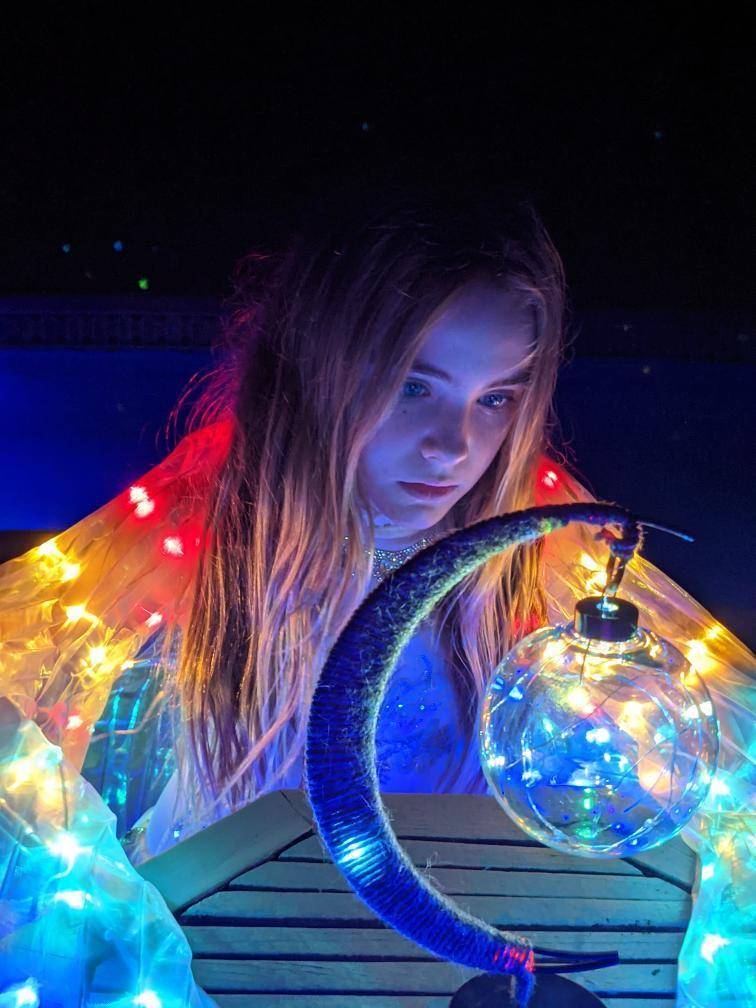 🌛Add Peace & Romantic Vibe To Your Home Just relax & enjoy our beautiful enchanted Moon Lamp. Finally, add a sense of coziness and an everlasting dreamy glow to any space like no other in a flash! Just turn on the light, sit nearby and get ready for serenity!

Iransforms Any Room In Seconds Put it anywhere! SparklyLampsT is designed to fit anywhere.
This elegant piece can be used as a bedroom nightlight, dinner table mood-setter, and even near the toilet.

🌛Providing a great luxurious design: Metal Base LED Lighting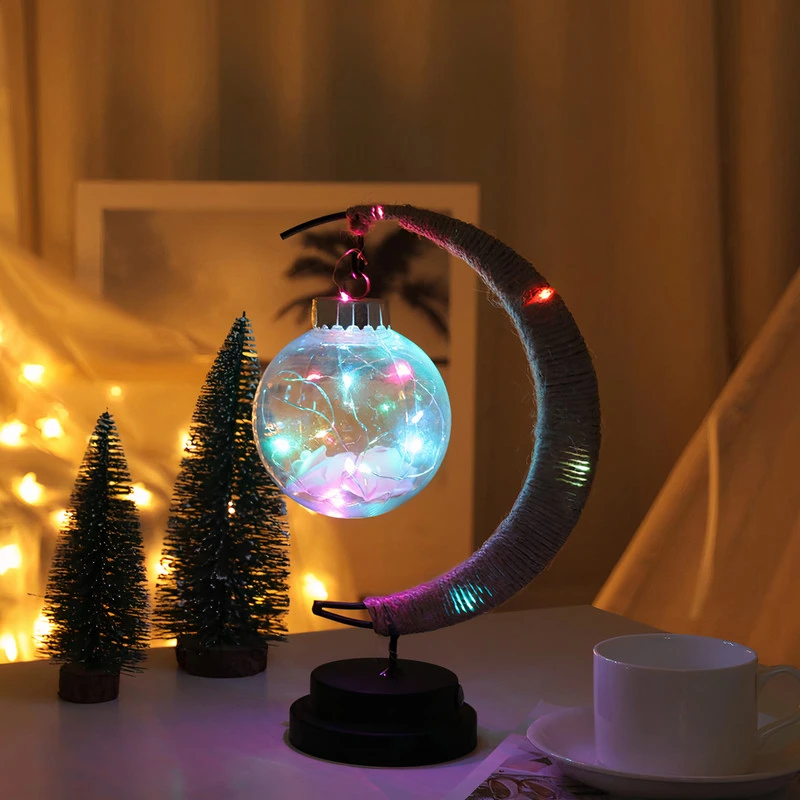 🌛Straight Out Of A Fairytale "...I fell in love with it immediately! Can't stop staring at it! Just put my sparkly lamp on and I love it."