This is a sphere pop-up light.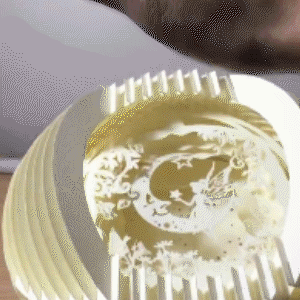 The popped spheres are assembled carefully from different pieces of paper and do not require any adhesive to bond.
It pops up into a sphere or folds up.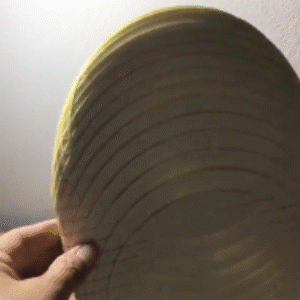 Inside the sphere are layers of beautifully cut paper, giving the illusion of three dimensions.
A lamp holder will be attached to help the sphere stand upright and create light for sparkle and beauty in the dark.
This light brings a warm and cozy feel to your space.


The lamp base is made of wood. It includes a LED strip and DC 5V adapter. You can use power from your laptop and spare charger.


Specification:

Hand-made
Material: paper, wood
Height: 22 cm
Width: 18 cm
Depth: 18 cm