Birth of the Holy Family-Outdoor Christmas Set
Looks great in any yard-whether it's day or night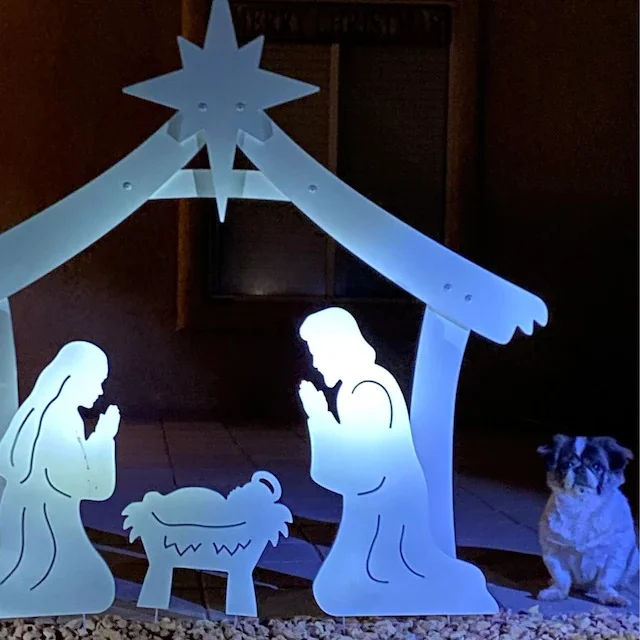 The attractive stable design and internal details of Mary, Joseph and Baby Jesus combine to create a simple and beautiful birth of Jesus that you will display in the yard year after year. This high-quality outdoor display is made of ultra-thick, ultra-strong and durable materials at an attractive price and is the most valuable product on the market.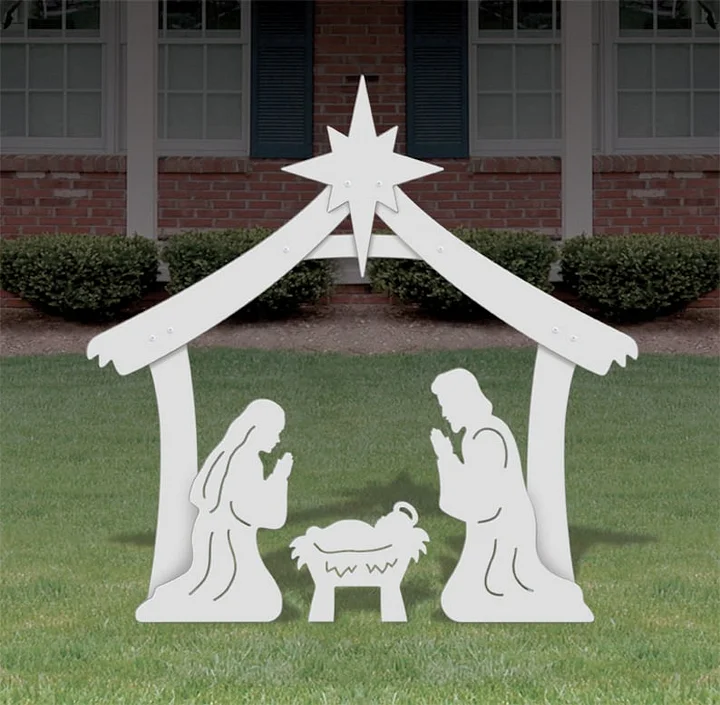 This Holy Family Birth Set has the same proportions as our Medium Birth Set, so it can be expanded with a medium additional set that we provide separately.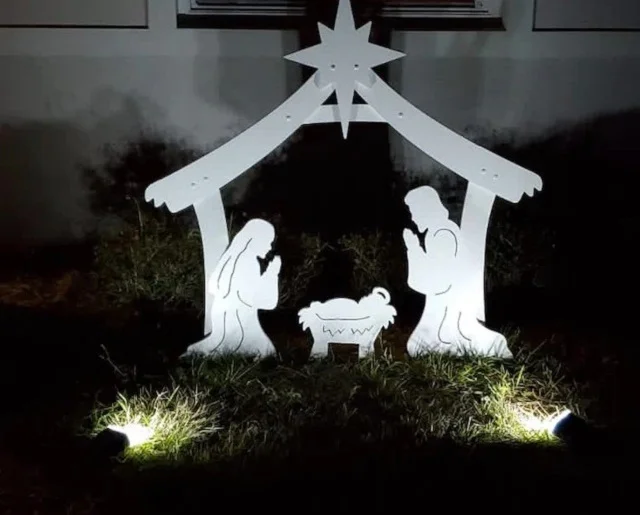 This elegant four-piece display beautifully portrays the birth of Jesus and the true meaning of Christmas.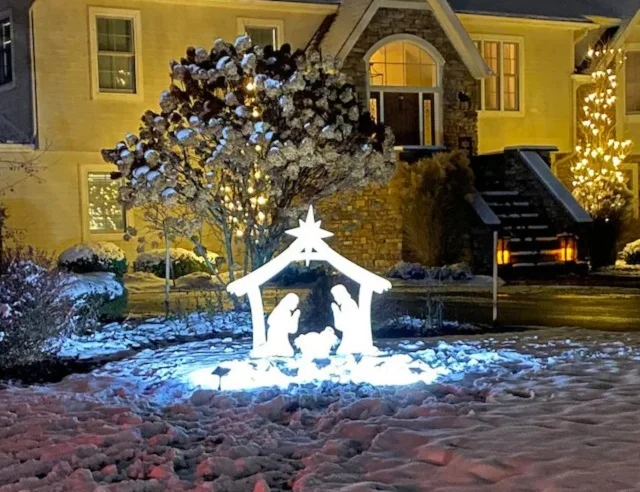 Proud precision made in the United States. Made of ultra-thick waterproof pvc plastic, it can be used for many years.

One person can easily assemble (for yard pile installation) with only a screwdriver.

The size of the birth stable is 20*16*11inch