👩‍🦰Celebrating friendship gifts

👩‍🦰Specification material
   . Material; resin
   .Specification: 12*4*4cm or 10*7*3cm

👩‍🦰A gift tortive friendship between women-best friends, sisters, colleagues, neighbors. Celebrate  gifs.
👩‍🦰
Any Big Sis, Middle Sis or Lil'Sis will smile when they see this cute hand-painted resin figurine.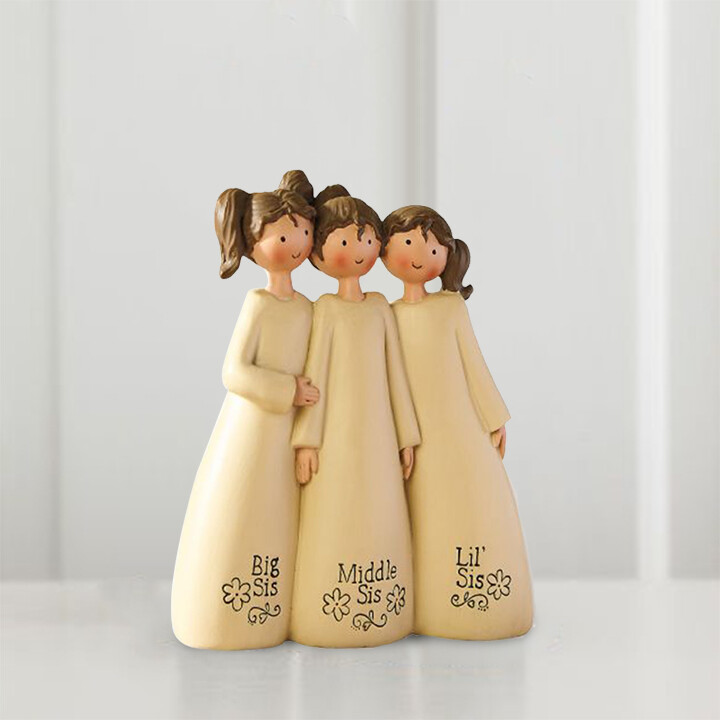 👩‍🦰
The resin angel duo affirmed your close and inevitable friendship. Holding a star. A great gift for your best friend!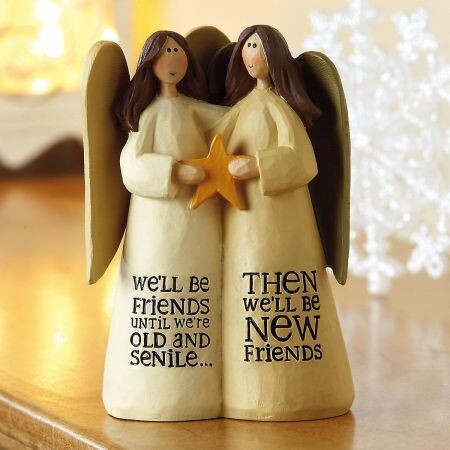 👩‍🦰
Forever friends, angel statue decorations celebrate friendship. Year-round decorations that can be hung on hooks, knobs or any special place.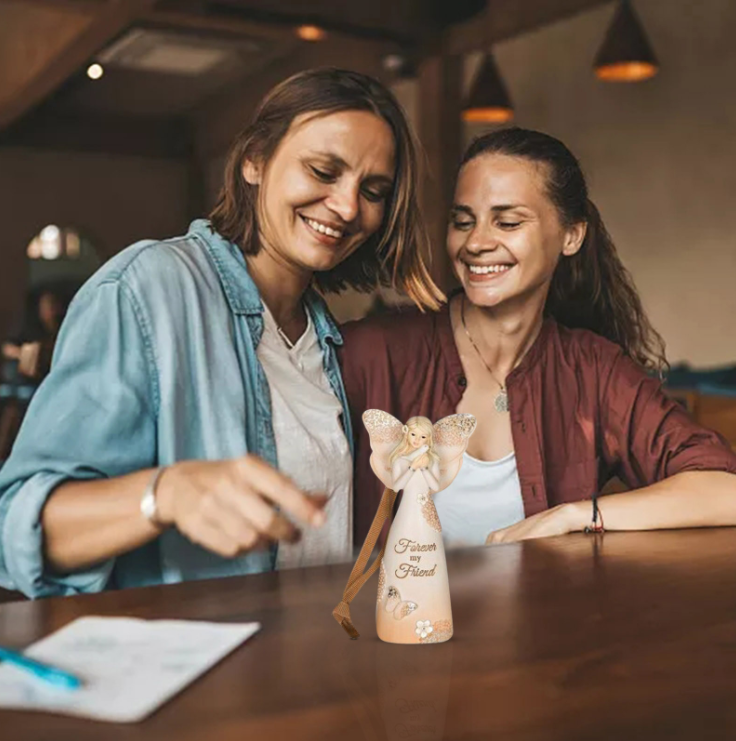 👩‍🦰
Sweet angels, good friends are like stars. Usually invisible, but you know they are there.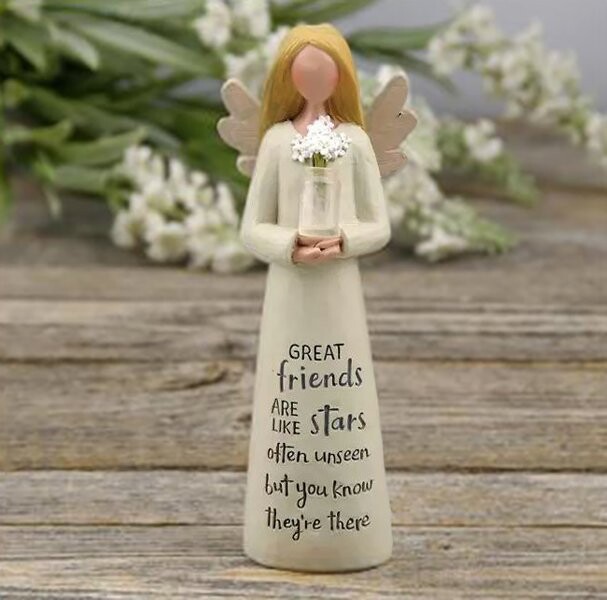 👩‍🦰
The staue of two people can be inspiring and warm, our best friend is full of our lives, love and laughter,Three-dimensional decoration.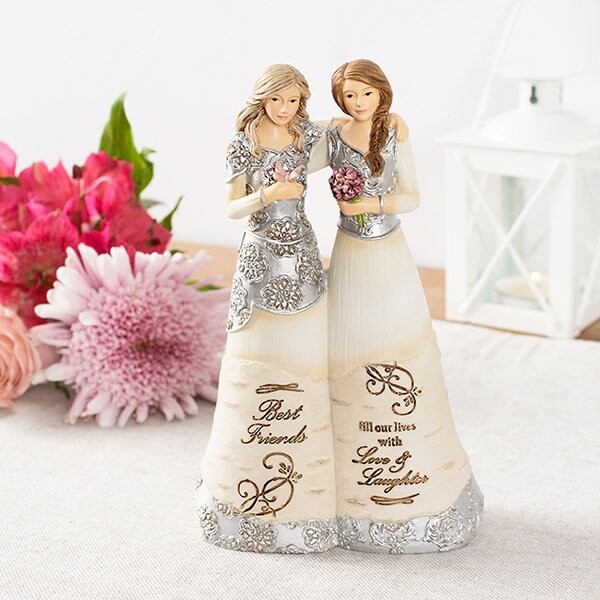 👩‍🦰
A reminder of love. My friend, the love you showed touched my heart, and the angel held my heart.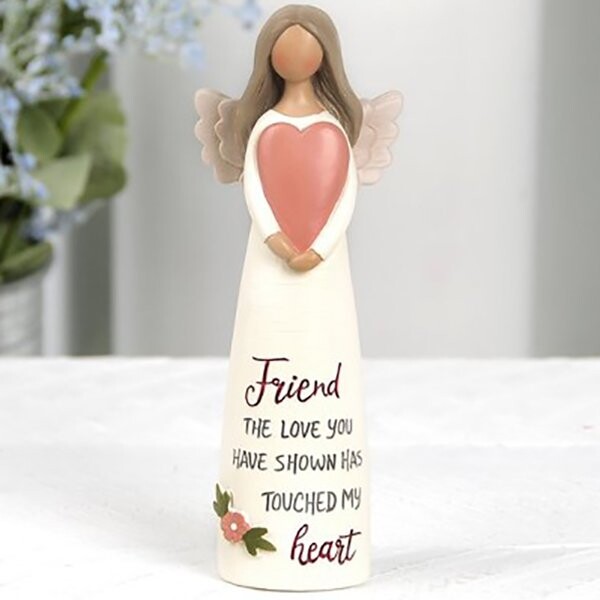 👩‍🦰
The angel with the fragrance of flowers is not me without you as a friend.