Alexander is first found in Stormhill, to the east of Stormveil Castle. He's stuck in a ditch near an enemy encampment and a site of grace at the end of a bridge with a pumpkin head on it—when you're close you'll hear him pleading for help.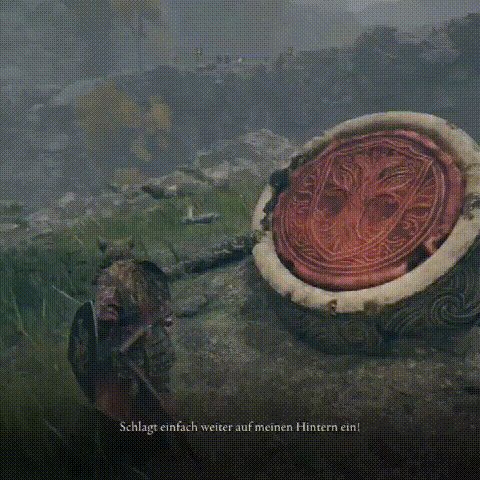 Alexander was 3D printed using a ceramic and crystal red resin print cap, which he fully painted as you can see here.
Size:About 8 inches tall and 11 inches wide, he's a chunky boy! (both sizes are the same)

🔥If you like it, don't miss it!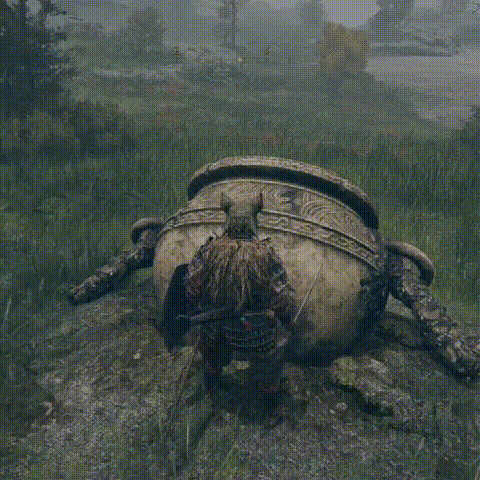 Optional additional lighting configurations:

-New LED light source
- Built-in rechargeable battery
- Remote control for 16 color variants
- Support USB power supply
-Product color: ivory white
- Charging time: 2 hours
- Light source: LED
-Charging type: USBv

⭕ This is a handmade finished product. This product is hand painted with high quality car paint, slight differences may exist.