feature:
The birth of a 100% brand new quality four-cylinder engine.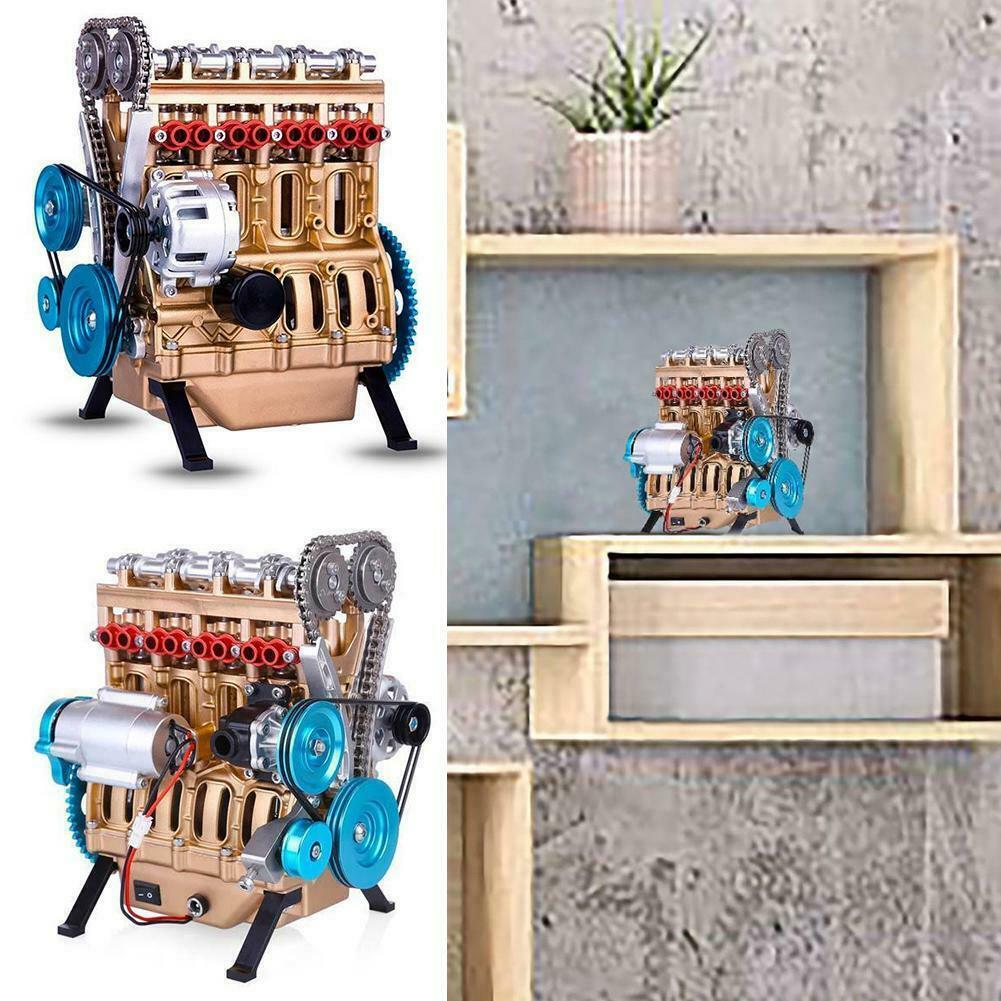 Maybach and Paul Daimler completed the development and design of an inline four-cylinder engine in 1894. The cylinder casting process uses Maybach's patented carburetor technology in 1893.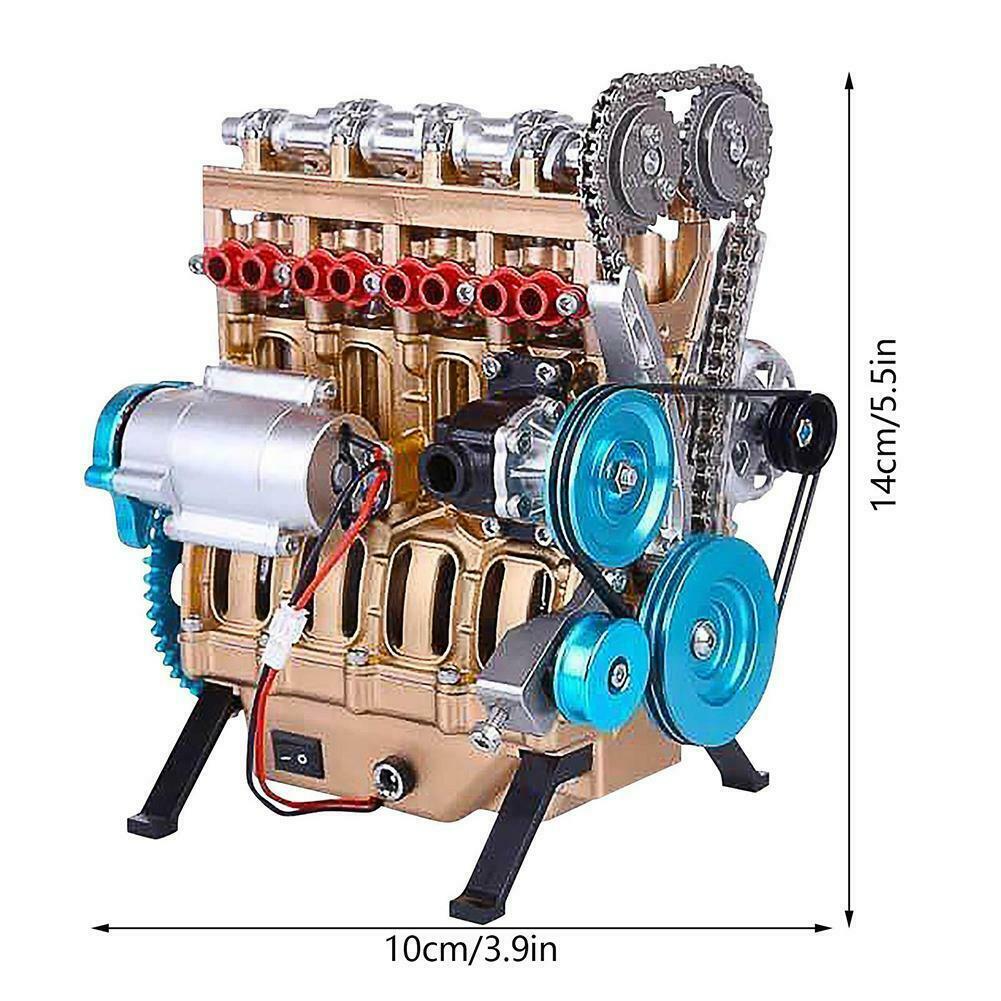 At the end of the 19th century, this Maybach inline four-cylinder engine was indispensable for the best cars in the world.
Wonderful interpretation of the big industry, using professional abrasive tools to polish human wisdom and desire for creation.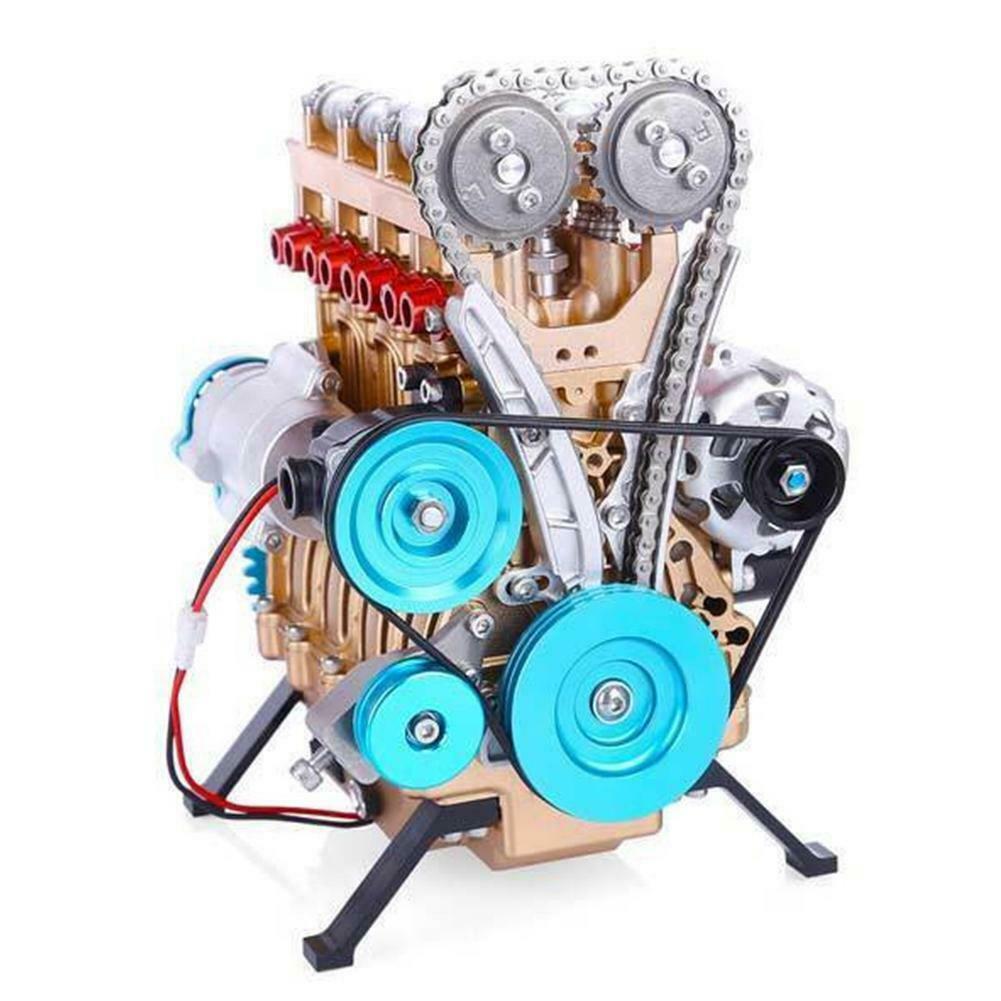 Vision: The mechanical structure presents the ultimate, the transmission process is clear at a glance, and the mechanical beauty of logic and power is fully demonstrated.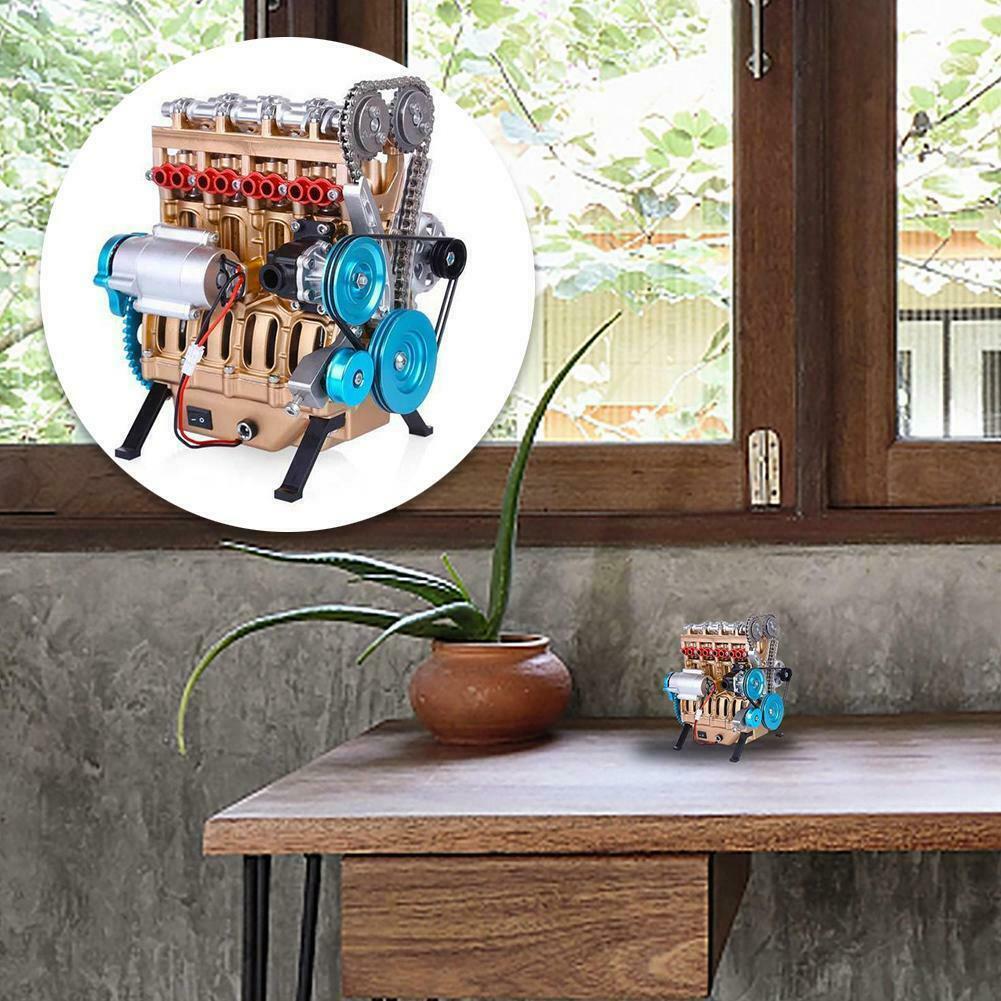 Reduction degree: Based on historical classic inventions and products, it presents an intuitive display of basic machine operation and machine core values. Product design is inspired by human industrial technology.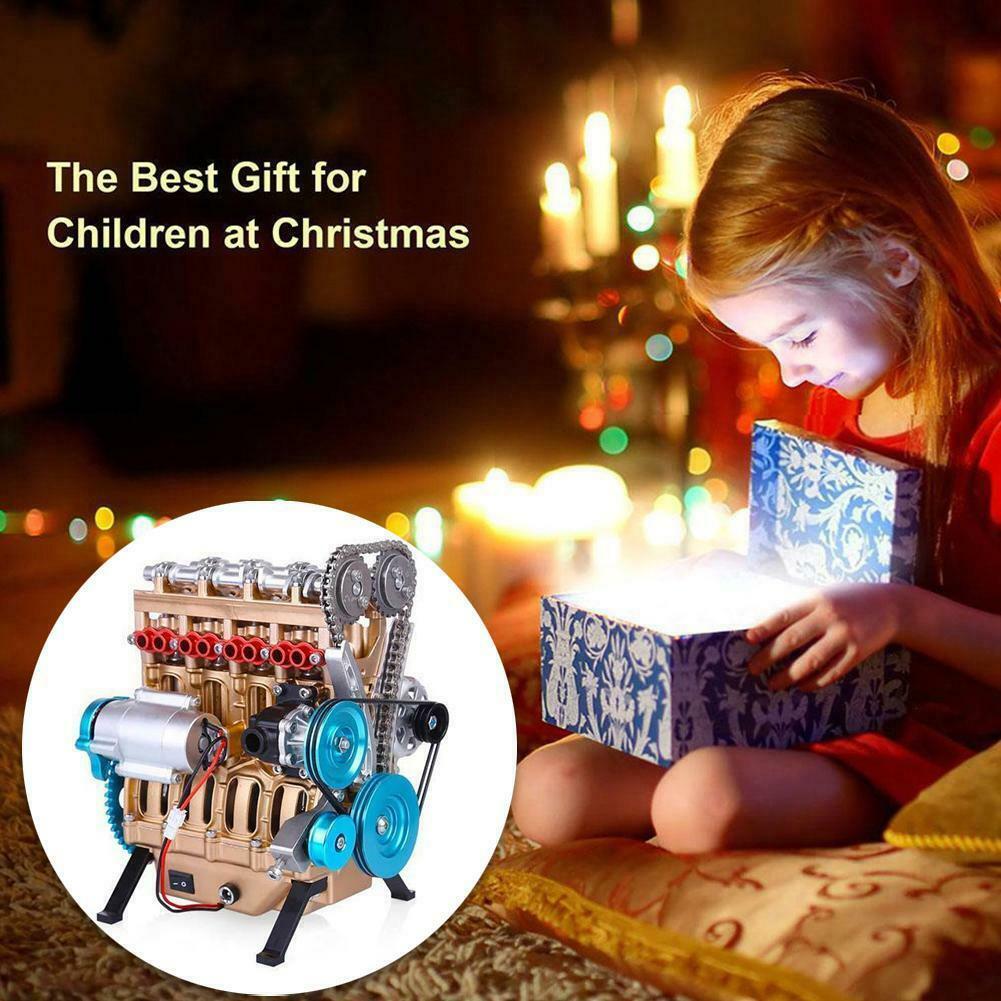 Color as shown
Material: Resin
Product size: 14*10*9cm
Product weight: 255g

The package includes:
1 * Engine