By far the closest replica,
we have completely redesigned every aspect of the book. This will be great for any fan and cosplayer.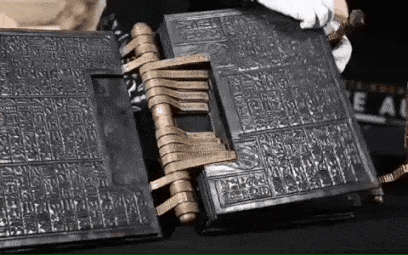 The Book of the Dead was an Ancient Egyptian book made of pure obsidian. Known colloquially as "the Black Book", the Book of the Dead contained ancient spells and incantations that could resurrect the dead and can summon the Warriors of the Book (Ghost Warriors).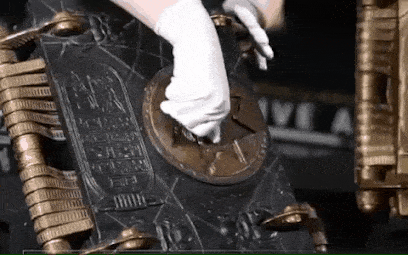 "It's just a book. No harm ever came from reading a book."
The Book of the Dead gives life, and the Book of the Living takes life away.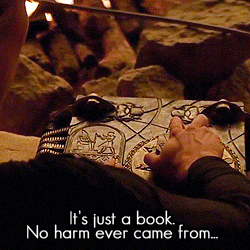 As a replica of the Book of the Dead of King Ramusan and Imhotep from The Mummy, this book might very well be your undoing, or unleash unspeakable horrors across the land.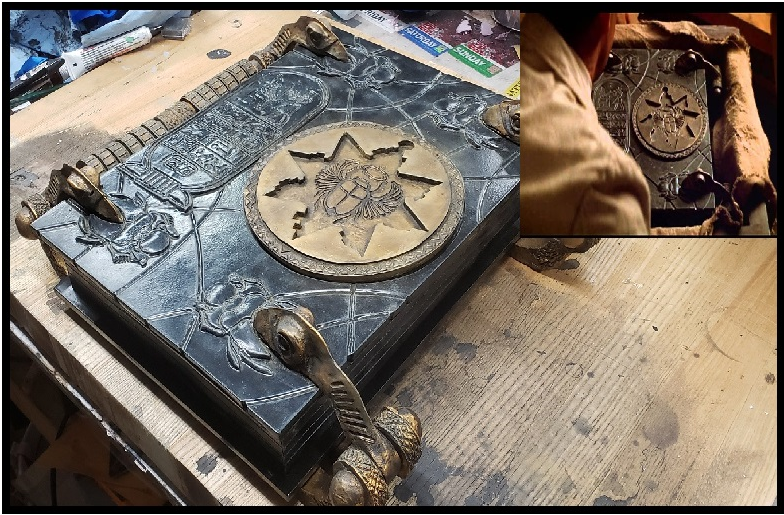 Using a key to Hamunaptra you can lock or unlock the book. Usually, keys must be purchased separately.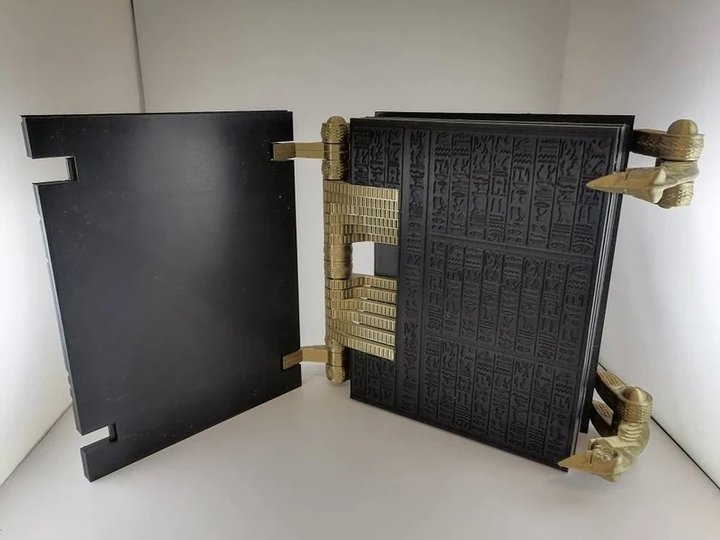 😍Amazingly detailed and really good quality.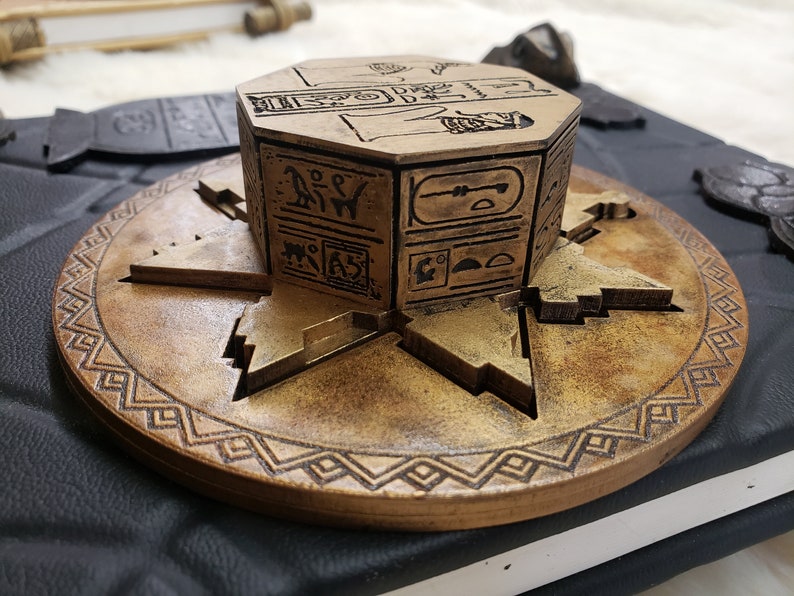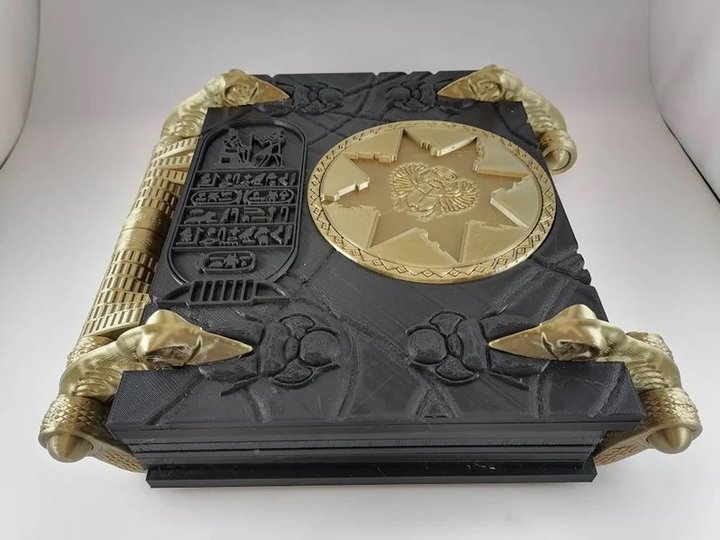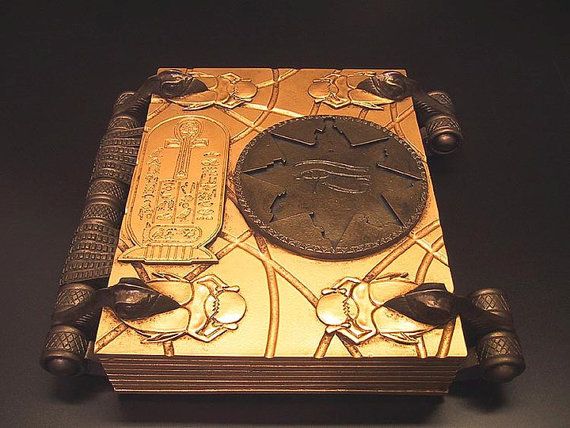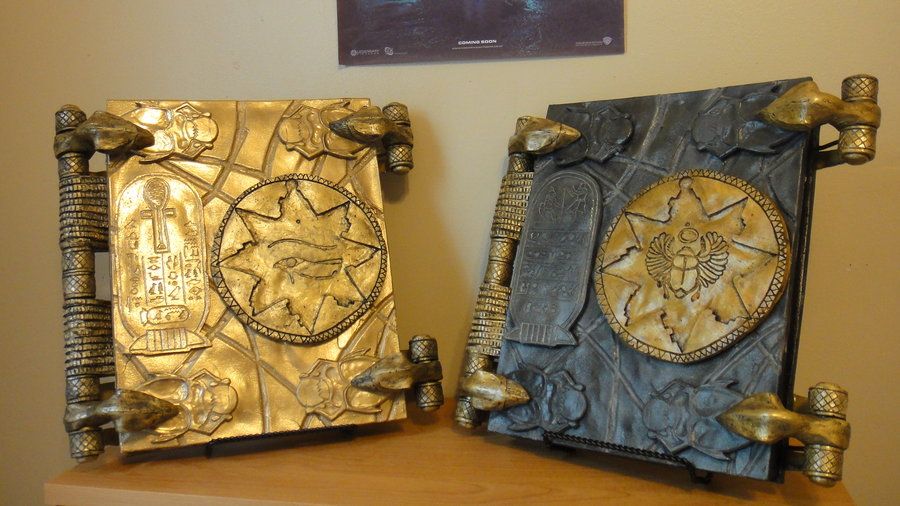 If you are looking for extraordinary gift which might surprise you'll find it!
*We will use environmentally friendly packaging
Warm Tips: If you encounter any problems in the process of using our products, please contact us in time, our after-sales team will promptly solve the problems you encounter.